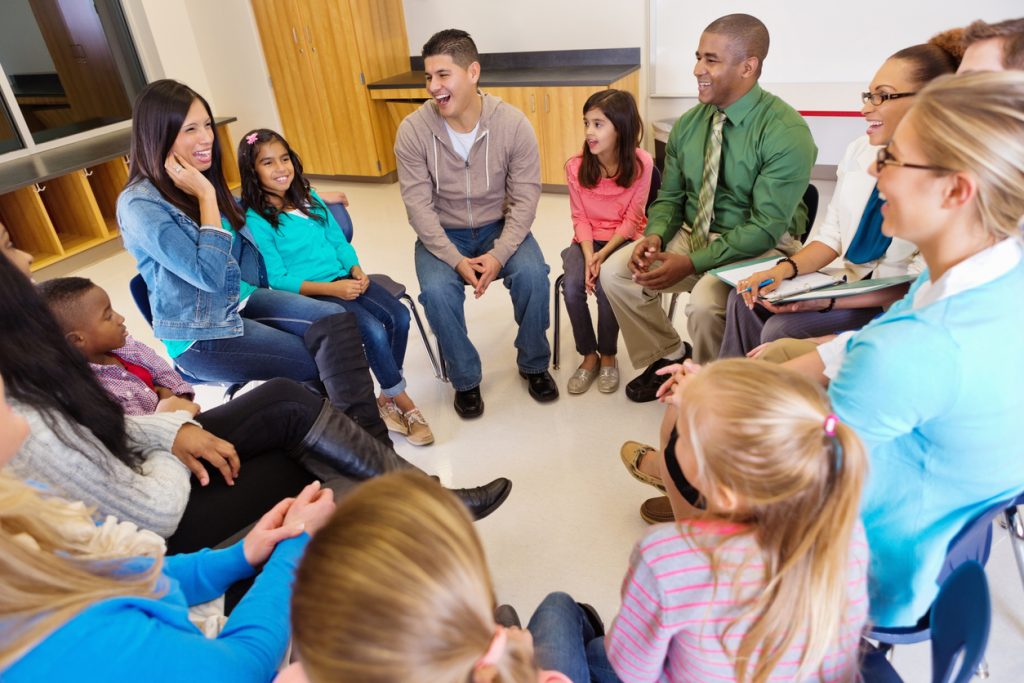 Parenting is a challenging but rewarding journey. There are always new things to learn and new ways to improve our parenting skills. Community-based parenting training programs can be a great way to enhance our knowledge and skills, connect with other parents, and gain certification and recognition.
Different Types of Programs
There are many different types of community-based parenting education programs available. Some programs focus on specific parenting topics, such as discipline, communication, or child development. Others provide a more general overview of parenting. Some programs are designed for parents of young children, while others are geared toward parents of older children or teenagers.
The best way to find a community-based education program for parents is to talk to your child's doctor, school, or local library. You can also search online or contact your local community center or social service agency.
Get the Most Out of It
Once you have found a few programs that you are interested in, it is important to do your research, Read about the program's curriculum, find out who the instructors are, and ask about the cost. It is also a good idea to talk to other parents who have participated in the program to get their feedback.
If you decide to participate in a community-based parenting training program, be sure to make the most of it. Attend all of the sessions, participate in the activities, and ask questions. The more you get out of the program, the more you will benefit from it.
In addition to enhancing your parenting knowledge and skills, participating in one of these programs can also connect you with other parents and professionals. This can be a great way to build a support network and learn from others who are going through the same experiences as you.
Some community-based parenting training programs also offer certification and recognition. This can be a valuable asset if you are interested in working in the field of early childhood education or child development.
If you are looking for ways to improve your parenting skills, participating in a parenting program is a great option. There are many different programs available, so you can find one that meets your needs and interests. By taking advantage of these programs, you can become a more confident and effective parent.
Tips for Success
Here are some additional tips for participating in parenting training programs:
Be open to learning new things.
Be willing to share your experiences with other parents.
Be supportive of other parents.
Be respectful of the instructors.
Ask questions when you don't understand something.
Take advantage of the resources that are available to you.
Participating in community-based parenting training programs can be a rewarding experience. It can help you to become a better parent, connect with other parents, and gain valuable knowledge and skills. If you are interested in learning more about parenting, we encourage you to find a parenting program in your area.