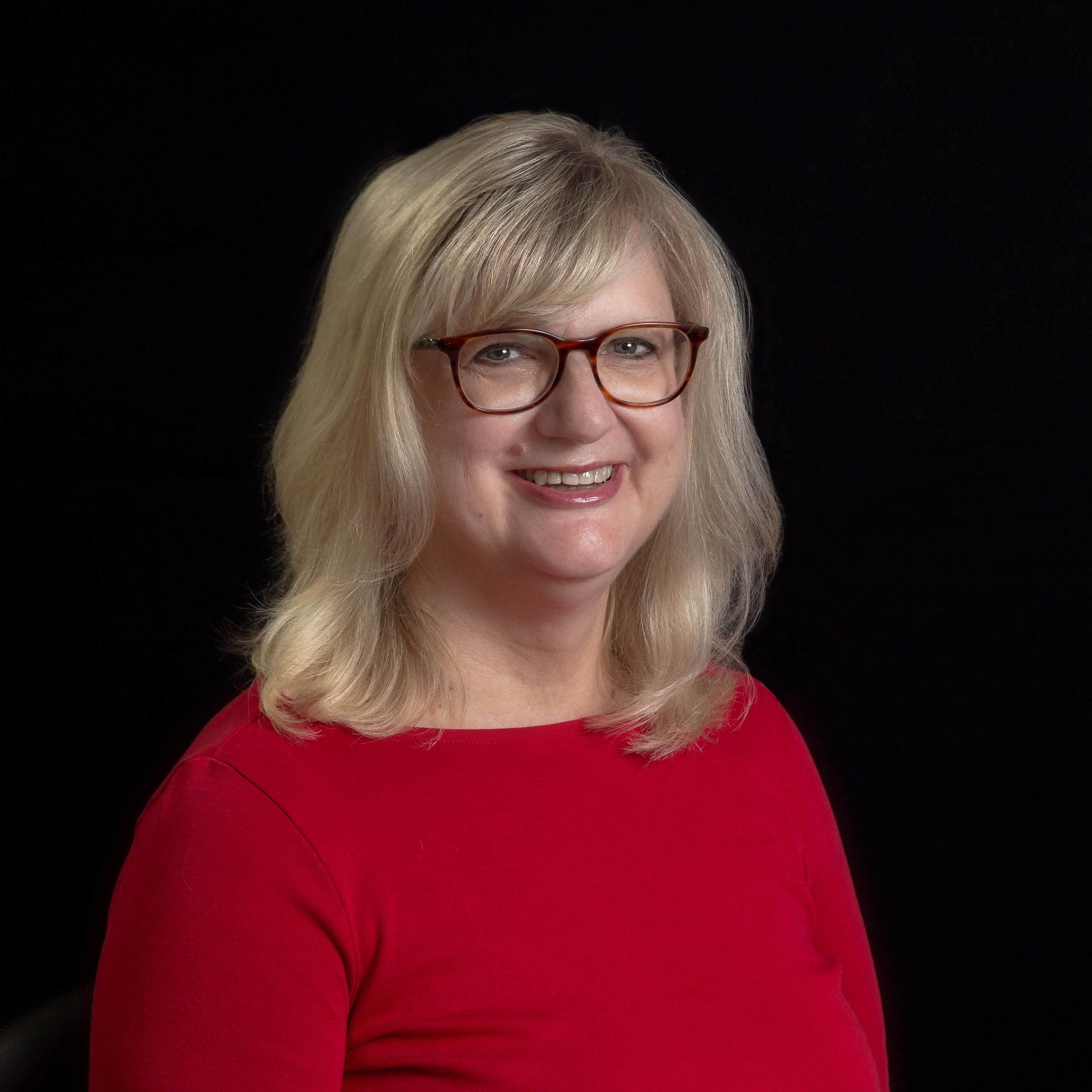 Carol Lapin #45
Carol Lapin is the Director of Training Services at Family Nurturing Center of Kentucky. The Family Nurturing Center is a non-profit, child abuse education, prevention and treatment agency with offices in Florence and Cincinnati. Joanne oversees all training services for the Center.

Carol has a Master of Science in Social Work from the University of Tennessee. She started her work at the Family Nurturing Center of Kentucky in 1996 as the Training Coordinator and later was promoted to Director of Prevention Services and then Director of Training.

Carol has experience facilitating, managing and training in the following Nurturing Parenting Programs®: Parents and Their Infants, Toddlers, and Preschoolers; Parents and Their School-Age Children; Parents and Adolescents; ABCs Program for Parents and Kindergarteners, and Teacher Nurturing Training.

In 1998, she received the recognition of Dr. Stephen Bavolek, principal author of Nurturing Programs, as a National Trainer of Trainers in the Nurturing Parenting Programs. In 2010, Carol added the recognition from Mark Perlman, author of the Nurturing Father's Program, as a Certified Consultant and Trainer and became an authorized Stewards of Children Trainer. As a mother of two children, Carol is passionate about nurturing her family and the world around them.
December 7 - 9, 2021
Nurturing Parenting Program Facilitator Training
Trainer(s): Carol Lapin
Location: ONLINE Virtual Training
Cost: $ $350.00
CANCELLED 10/14/21