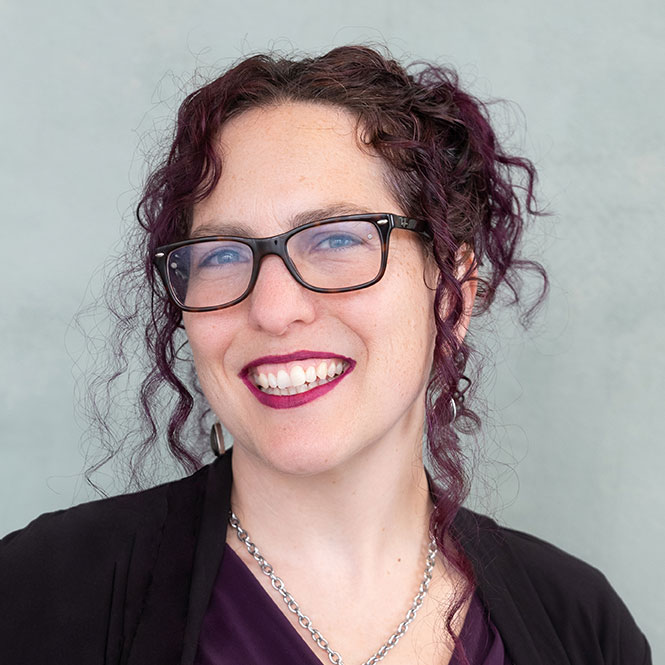 FNC of the Pacific NW - Jen Moss, MA, MFT #84
Jen Moss, MA, MFT, (she/her) is an author, motivational speaker and a nationally recognized Child Abuse Prevention Specialist. Long time Trainer and Consultant for the Nurturing Parenting® Programs,
Jen is known for her quirky and passionate style!

Jen trains extensively in a variety of models, having taught direct service in almost every Nurturing Parenting® curriculum as well as consulted on numerous statewide grants and expansion projects. Additionally, she has been involved in the ongoing development and structure of the Nurturing Parenting Training of Trainers Workshop (TOT).

​Jen is also a Master Trainer for the Nurturing Fathers & Marriage and Parenting Program. She taught, supervised and trained in parenting, mental health and relationships in Hawaii for twelve years before relocating to Oregon and opening up the Family Nurturing Center™ of the Pacific Northwest!

In addition to being the Director of FNCPNW, she is a licensed Marriage & Family therapist who specializes in DCFS and CPS/High Risk family disputes, custody, domestic violence and addiction. Her other therapeutic specialties involve integrative health, attachment theory, sex therapy, sexuality, trauma and couple's work as well as non-violent communication dialogue. She has worked in the field of mental health and social services for over 25 years!

After many years of single parenting, Jen has learned a few things about raising two children in the midst of life's challenges. With humor and inconsistent grace, and knowledge, she relies on her own experiences of nurturing parenting and in her own words, is "continuously creating the parenting survival tool kit".