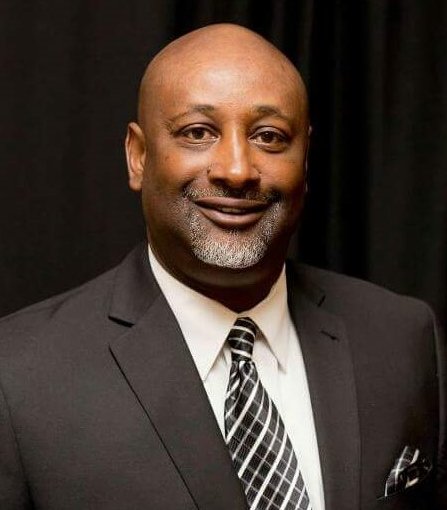 Dr. James S. McIntyre, Sr., D.,Th. #199
Dr. James S. McIntyre, Sr. has a Masters in Family Counseling and Doctoral Degree in Theology. He has been the Executive Director of Cornerstone Families Understanding Nurturing/Cornerstone Parent Support Group Programs since 2008 and a Nationally Recognized Nurturing Parenting®
Program Trainer/Consultant since 2012. These two programs provide nurturing parenting skills and supports to families in need.

Dr. McIntyre studies of concentration and certifications is in marriage and family counseling, helping people in crisis, and stress management. He is a passionate advocate for children and families in his community, serving as a Senior Pastor, member of the Partnership for Children Board and Department of Juvenile Justice and Crime Prevention Board, Dr. McIntyre's facilitative style of training incorporates knowledge of content providing energetic and inviting interactions between participants.