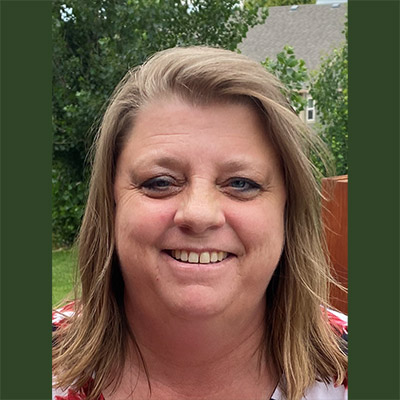 FNC of Colorado - Laura Olson #259
Palome Child and Family Specialists, LLC, dba
The Family Nurturing Center of Colorado
Colorado Springs, Colorado 80917
www.palomechildandfamilyspecialists.com

Mission Statement
The mission of Palomé Child and Family Specialists is to provide family centered services for children and families that promote child safety and protection, healthy attachment, nurturing relationships, accountability and familial growth with a focus on family preservation while working to improve services and opportunities for children, families, and professionals in the child welfare community.

About
Palomé Child and Family Specialists, LLC is the home of the Family Nurturing Center of Colorado. Palomé provides therapeutic and educational services to children, youth and families facing challenging situations with many different treatment needs. At the Family Nurturing Center of Colorado, families are able to participate in Nurturing Parenting® Classes. Laura Olson, leads the Family Nurturing Center of Colorado providing training and expertise in the Nurturing Parenting Programs.

Laura Olson MS, MEd
Laura Olson is one of the founders of Palome Child and Family Specialists, LLC and has a background in providing education and family support services within the community. Ms. Olson has a Master's of Science in Psychology and a Master of Education in Curriculum with and emphasis in Creative Arts and Learning. Laura has been providing the Nurturing Parenting Programs to families for over 12 years and has been a Nationally Recognized Trainer/Consultant for almost 6 years.

Laura has extensive experience in the areas of child protection, child risk and safety, working with children with severe behaviors, domestic violence, parenting education, trauma, family preservation and implementing the Nurturing Parenting Program. She has been recognized as an expert in the field of child protection and parenting, often testifying in dependency and neglect cases within her area of expertise.

Laura has been married for over 27 years and has two grown children of her own. She has been able to integrate her own experience as a parent into the education and support that she provides to other families. Laura also provides training to professionals in the community and works with interns within her agency who are pursuing their higher education goals.

Other interests include professional writing, art, reading and spending time with her family.