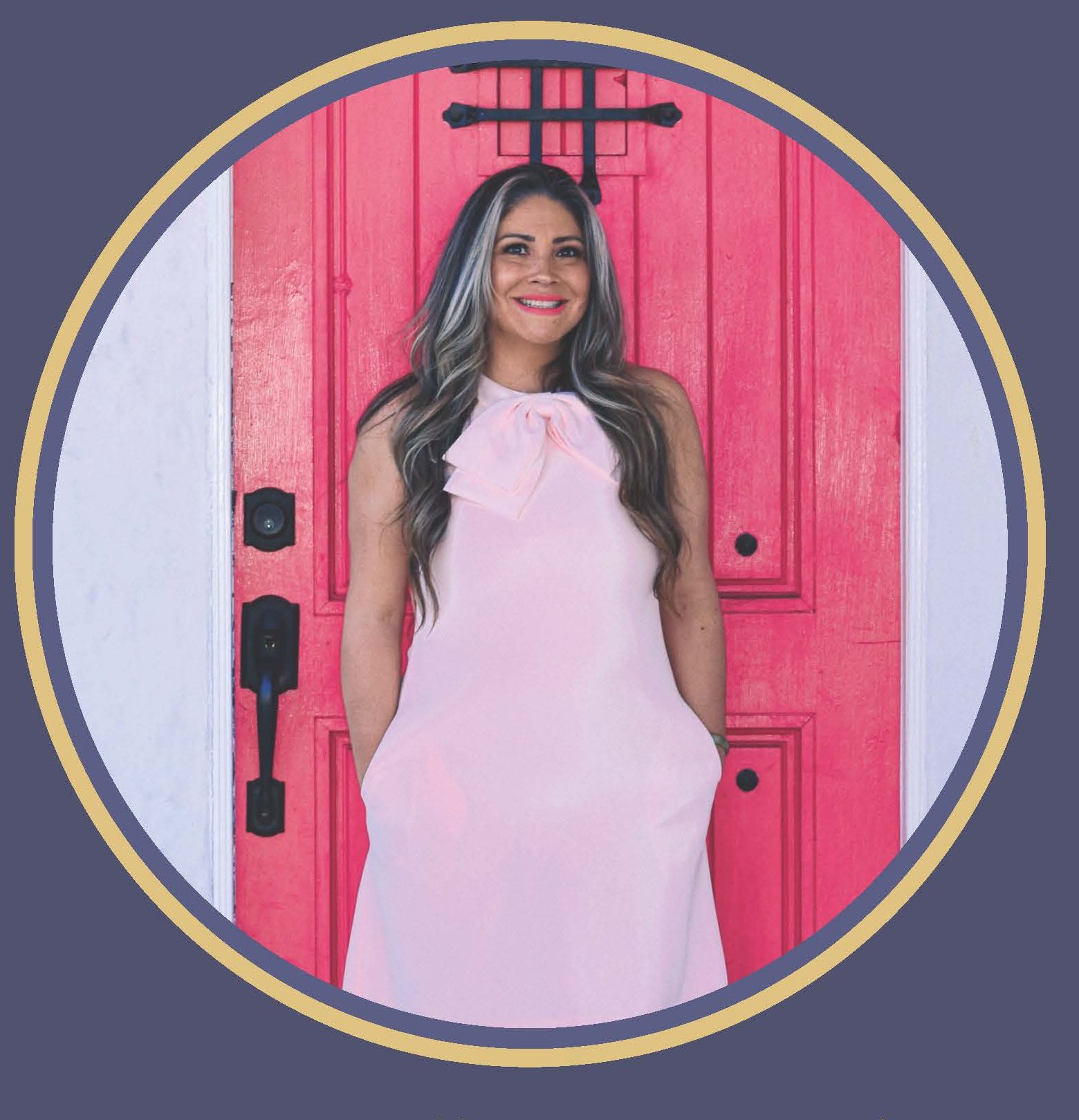 Nanci Vargas, LMFT #251
Nanci Vargas is a Licensed Marriage and Family Therapist. She graduated with a Bachelor's in Psychology and Spanish, and holds a Masters in Psychology with an emphasis in Marriage and Family Therapy. She has more than 18 years of experience working in the social services field as a social worker and therapist. Ms. Vargas is a proud Southern California native from Inglewood, CA. As the second oldest child of six, Ms. Vargas took on the role of a care-giver at an early age and began working to help her low-income Mexican Immigrant parents. At age 18, Ms. Vargas became a single teen mother, and although it was challenging, she managed to double major in college and finish grad school while also working a full-time job.

As an exemplary single teen parent at 18, Ms. Vargas was recruited by the State of California EDD Workforce Division to provide counseling and job search support to at-risk youth. Since then, Ms. Vargas has offered her services as counselor, foster care social worker, family preservation social worker, program coordinator, and a licensed therapist, at various agencies in Southern California. She previously trained in the Nurturing Parenting® Programs with Dr. Stephen Bavolek. Her passion for the Nurturing Program grew when she noticed the improvement on her parenting skills and noticed the positive effects it had on her relationship with her now-21-year-old son, Natanael.

For the last eight years, Ms. Vargas has been facilitating Nurturing Parenting groups and in-home visits. In 2015 she became a Nationally Recognized Nurturing Parenting Program Trainer/Consultant. She has provided 3-day trainings for DCFS contracted agencies with Los Angeles & San Bernardino Counties and nationwide for individuals and agencies. She uses her enthusiasm, energy, and experiences to transmit the NP philosophy to help others increase their empathy and provide the support to the participants who will enroll in NP programs.

Individually, Nanci supports new NP facilitators, National Trainers, and plays an integral role in the training, successful implementation of the Nurturing Parenting classes, and assessing parents. Based on the needs of the community, Nanci also offers, specialized trainings for Nurturing Parenting Facilitators, Nurturing Father's Program, Parents and Adolescents, Implementation trainings, and Crianza con Cariño (for Spanish speaking facilitators).

Nanci believes that The Nurturing Parenting Program is not a curriculum but a life style. Her goal is for every participant and facilitator to adapt the philosophy to increase positive nurturing to make a positive impact in one's personal life, the life of your loved one, your place of employment, and your community. Nanci is excited to provide the NP 3-day Facilitator Training and help develop a Nurturing Parenting Program for your agency and community. In order to meet the needs of the community Nanci is offering engaging trainings: online, webinars, and onsite private trainings for agencies. Please inquire about fees since they are negotiable.