Parenting is one of the most rewarding and challenging roles in life. It requires patience, compassion, creativity, and resilience. Sometimes, parents may feel overwhelmed, stressed, or unsure about how to handle certain situations with their children. That's why it's important to seek support and guidance from family resources that can help you improve your parenting skills and enhance your family relationships.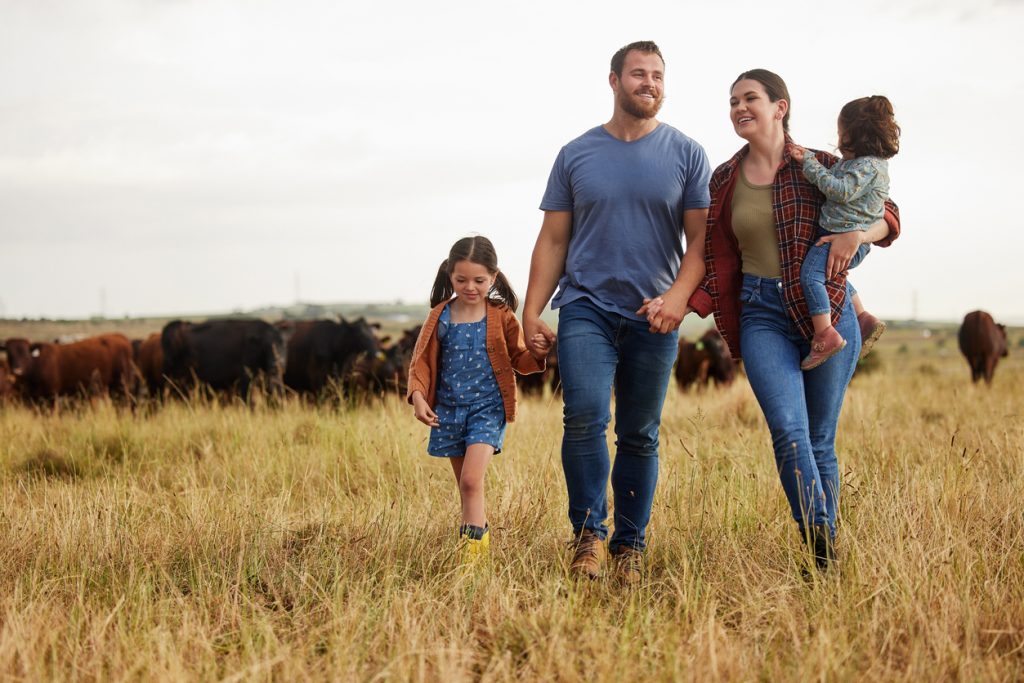 One of the best sources of family resources in Utah is Nurturing Parenting, a nationally recognized program that offers evidence-based curricula and training for parents and professionals who work with families. Nurturing Parenting has been proven to reduce child abuse and neglect, promote healthy child development, and strengthen family bonds.
Nurturing Parenting offers a variety of resources and programs for parents and consultants in Utah, such as:
Online courses that cover topics such as positive discipline, communication, empathy, self-esteem, stress management, and more. These courses are self-paced and interactive, and you can access them anytime, anywhere.
Workshops and seminars that provide in-depth information and practical skills on specific parenting issues, such as co-parenting, substance abuse prevention, trauma-informed care, and more. These workshops are led by certified Nurturing Parenting trainers who have extensive experience and knowledge in the field.
Manuals and materials that contain comprehensive and culturally sensitive information and activities for parents and consultants. These manuals and materials are designed to facilitate learning and application of the Nurturing Parenting principles and practices.
Consultation and coaching services that offer personalized support and feedback for parents and consultants who want to improve their parenting skills or implement the Nurturing Parenting program in their settings. These services are provided by qualified Nurturing Parenting consultants who can help you address your specific needs and goals.
By accessing these resources and programs from Nurturing Parenting, you can benefit from:
Learning new strategies and techniques to deal with common parenting challenges and enhance your parenting effectiveness.
Developing a deeper understanding of your own and your children's feelings, needs, and behaviors.
Building a stronger connection with your children based on mutual respect, trust, and affection.
Creating a more positive and nurturing family environment that fosters growth, happiness, and well-being.
Increasing your confidence and competence as a parent or a consultant.
If you are interested in accessing these family resources in Utah to support your parenting journey, you can visit our family resources page to browse the available options and register for the ones that suit your needs. You can also contact Nurturing Parenting at 1-800-688-5822 or FDR@NurturingParenting.com for more information or assistance.
Nurturing Parenting is here to help you become the best parent or consultant you can be. Don't hesitate to reach out to us today and discover how we can make a difference in your life and the lives of your children.