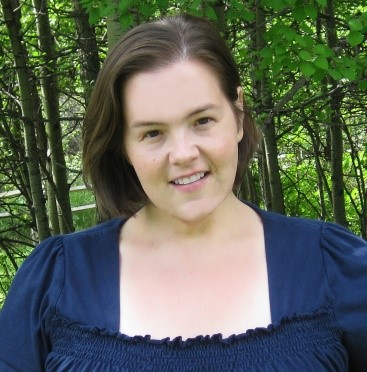 Tobi Long #268
Tobi Long obtained her Bachelors and Master's degrees in Social Work from Brigham Young University in Provo, Utah. She has over 25 years of experience working with children and families. For seven years, Tobi worked as a Supervisor for the FAMILY program which facilitated Nurturing Parenting® classes to over 500 young parents with preschool-aged children in California.

Tobi's strength is in the Nationally Recognized Nurturing Parenting® Program curriculum for Teen and Young Parents; however her solid foundation in the Nurturing Parenting philosophy, values, principles, and proficient knowledge and utilization of the Adult-Adolescent Parenting Inventory (AAPI-2), Nurturing Skill Competency Scale (NSCS), along with her previous work experience with diverse families and children 0-18 years old, many with various special needs, will allow her to provide valuable training and consultation skills to assist Facilitators and agencies in providing Nurturing Parenting® Programs to their communities. Along with facilitating, Tobi is also a Nationally Recognized Nationally Recognized Nurturing Parenting® Program Trainer/Consultant.

Tobi believes that as Facilitators, we need to provide clients with the care and compassion necessary to empower them to bring about the changes they seek. She believes that having an interactive, experiential, fun, non-judgmental learning environment is key to this process.

Tobi believes there is no better learning environment for her development as a parent and facilitator than in her role as a mother to her two daughters. Being a mother reminds her every day the importance of Empathy and the need to nurture her own self as a parent, as well as the idea that "Perfection is not needed" in order to provide a Nurturing environment for children.