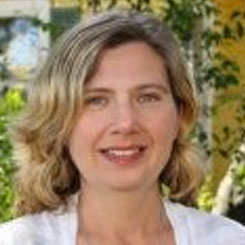 Sinziana Bularca #245
Ms. Bularca joined Champions for Children in 2003. As program director, her responsibilities include the design, implementation and coordination of services for the Breakaway Family Learning Center. In both group and individual settings, the Learning Center provides parent education and support for women in a substance abuse program and their children. Under her leadership, the program became COA accredited and received the Gold Seal Certification.
Sinziana ensures that all programs use evidence-based curricula that are implemented with great attention to model fidelity. Her positive experience using the Touchpoints approach with these challenging families gave rise to her desire to share this approach with others. She became a certified Brazelton Touchpoints trainer in 2013. Born and raised in Romania, Sinziana is a graduate of the University of Massachusetts at Amherst with a degree in psychology. She has lived in Tampa with her husband and two daughters for the last fourteen years.